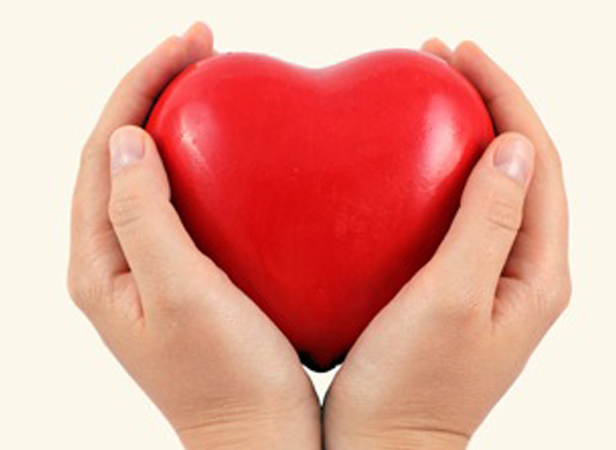 Awakening Your Hands
In the next few practices, we will begin to explore different types of touch.  This practice will help you experience sensation in your hands through touching an inanimate object. Objects are great to practice touch with because they can't give you any feedback. So in order to make this touch feel good, it has to be pleasurable to you.  Learning how to touch for your own pleasure will completely change your experience around touching not only objects but people as well, especially intimate partners. 
You can download the audio file here by right clicking and then click "save link as" or just click below to listen now.
Questions to Consider and Comment on our Facebook Page
What was the experience like of touching an inanimate object for your own pleasure?  Was it easy or hard to connect to your pleasure?  What surprised you about this practice? 
For an added bonus:  Try this exercise on a friend or your partner and notice what each of your experiences are.